Sharing a few items that I picked up last week and one that is on my wish list today.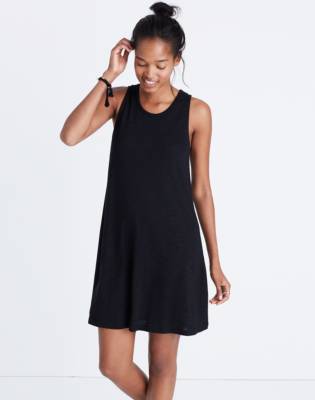 I really did not expect to like this dress but I picked it up to try on when I was in Charleston last week. Oh my gosh, new favorite over here! It's a really comfy fabric that seems to skim in the right places. I don't have any dresses like this that I could dress up or down so I am pretty excited about this one. Daytime I will wear it with flat sandals and a long necklace, nighttime I would wear it with wedges and a fun pair of earrings!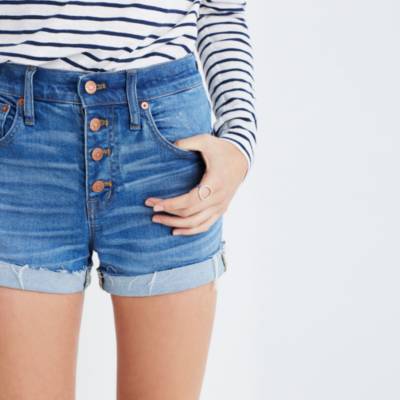 When I am home with the kids in the summer jean shorts are my yoga pants...so I need a few good fitting pairs! I thought the button detail was fun on these, a little out of my "box" but still classic. I would say if you are between sizes, size down. I wish I had, but I don't think its anything a hot dryer setting won't fix!
I could stock my closet with blue and white blouses and be perfectly happy! That really doesn't sound like a bad idea, right? I feel so put together with a blue and white blouse and a fresh pair of white jeans...This one is so sweet with the bow on the neck detail. It's on my list!