I wanted to share some favorite sale finds I came across on a few of my favorite sites! First up, as you might know,
Nordstrom
is having their summer sale for just a few more days and of course, there are lots of good finds!
I love this
faux leather tote
and it is definitely in that wear it for one season price range. I would double it as a diaper bag. Before Weeks was born I used a giant Kate Spade diaper bag, but I have switched over to using bags just like these to go with the season. That way if I don't feel like using my purse because my hands are full, I just throw a few necessities like my wallet and keys into the diaper tote.
I am a total sneaker convert and love this
perforated pair
! This color is a great neutral and would be really cute with white jeans.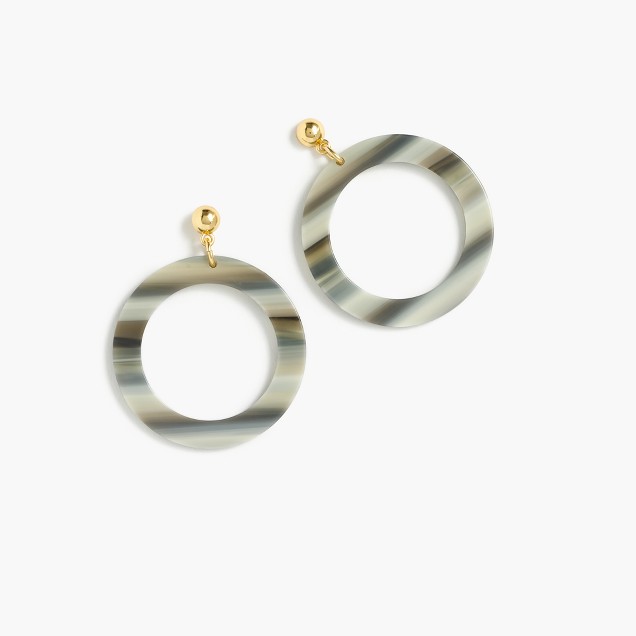 I couldn't resist these
circle earrings
(take an extra 30% off making them $11.55!)...that price is too good to pass up!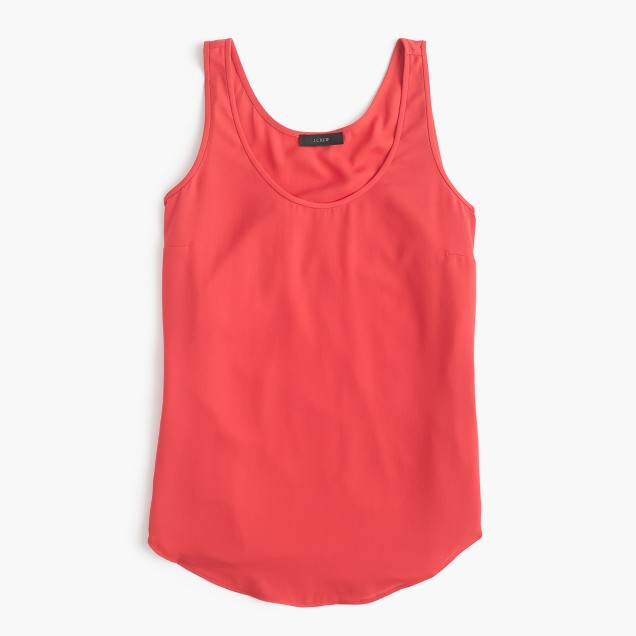 I love this
drapey tank
(take an extra 30% off) that you could tuck into a skirt. Good tanks are hard to find and this one lays really well.
My Mom got Frances Ann these adorable
pjs
(take extra 20% off!) and she is the cutest thing ever scooting around in them! They are so cheap now.
If you are looking to invest in some cookware, this is my favorite line. We use this
stock pot
all the time in the fall and winter, and it is also great for when I make
my favorite turkey meatballs
!
Last up- here is an idea for Father's Day! This
grill tool set
has everything the man needs for firing up the grill. It also comes in a
monogram set
version if you prefer that way.
Happy Shopping and Happy Friday!