I was going to share this tomorrow, but I just saw that this sale ends tonight. J.Crew is offering 40% off some really cute pieces for fall and I listed my five favorites below!
This sweater is so pretty, I especially love the off white and the violet color, although they are all pretty!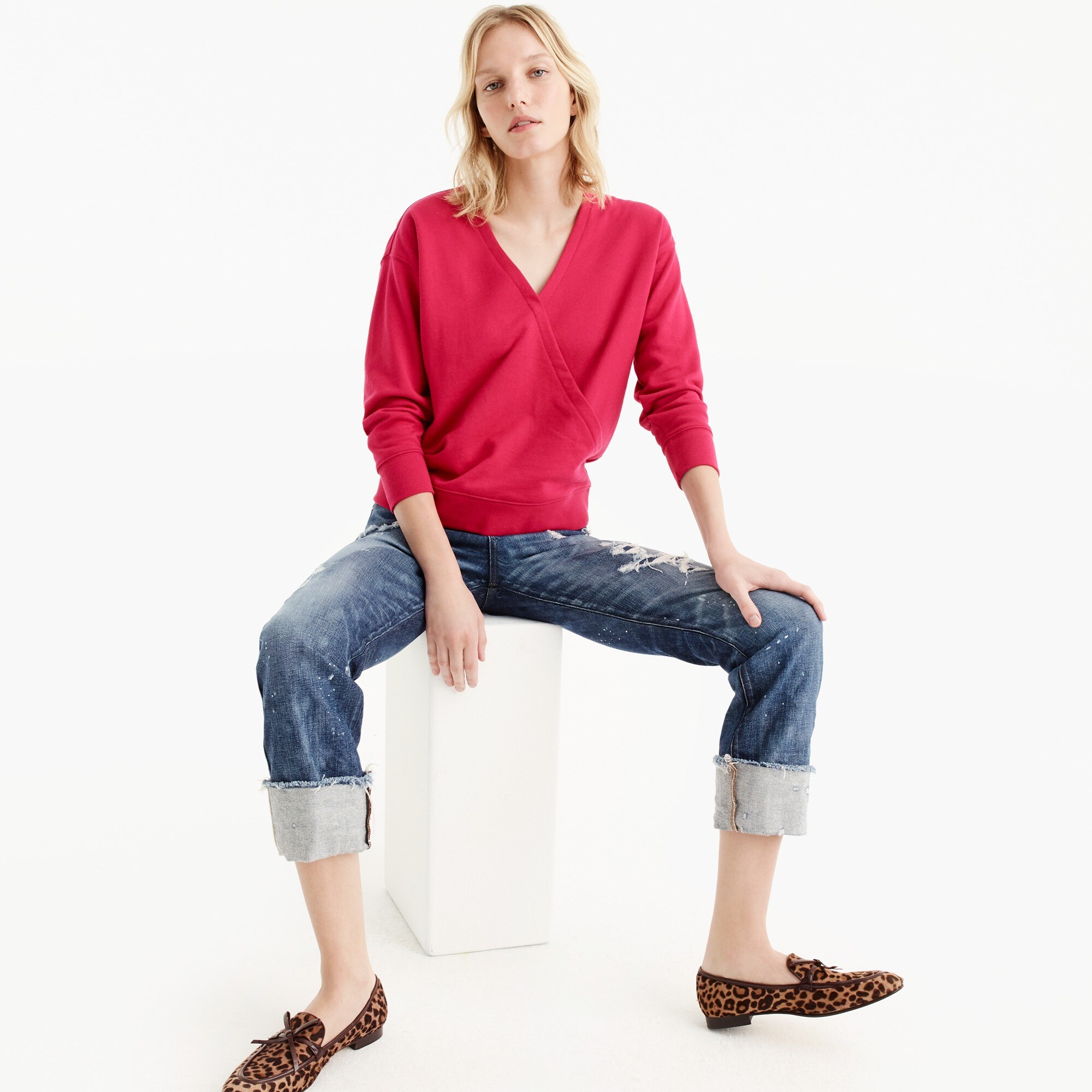 Hello, new sweatshirt. You will be cute with my leggings everyday!
I love that this sporty vest is a bit more feminine with the floral pattern. Love the navy and fall colors!
I bought this last year in the tan color and loved it- I waited towards the end of the season when I could finally snag my size. I'm looking forward to being able to wear it once it finally cools off!
Never underestimate the power of a good ponte! These are so cute with the high waist and button!
Happy Shopping!