Happy Saturday y'all! I wanted to pop in and share a few things on my radar.
J.Crew
is really nailing it with the casual weekend wear that is right up my alley. Stripes and navy seem perfect right now! The great news is they are offering 30% off your purchase with code YESPLEASE for Labor Day. Let's get started, shall we?
Love, love this
striped button up turtleneck
, I think it would be perfect with jean shorts while it is still pretty warm here, but I want to feel fall-ish.
This
zip up jacket
is so cute!! I would wear it with my fave leggings or jeans. Great staple piece.
I'm in love with the shade of green in this
quilted jacket
. The color is so rich and I've been wanting something in this color for fall!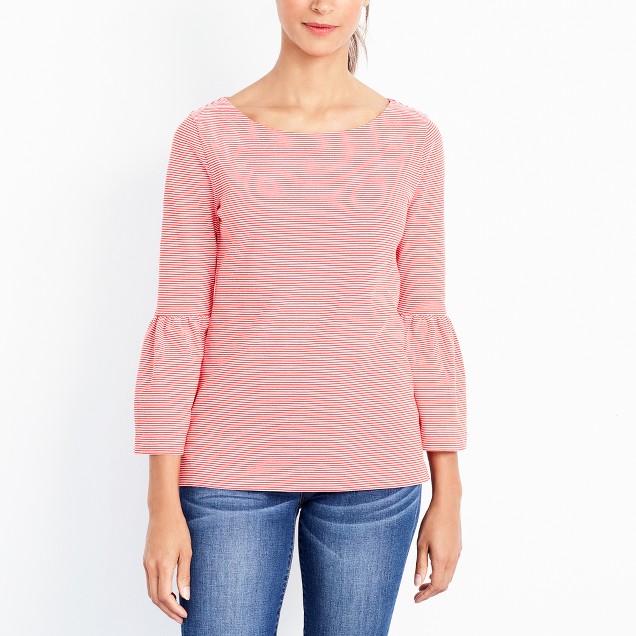 Popping over to J.Crew Factorty, I bought this cute
bell sleeve t-shirt
several weeks ago and have gotten a ton of compliments on it. It's a nice weight and seems like it is a great quality.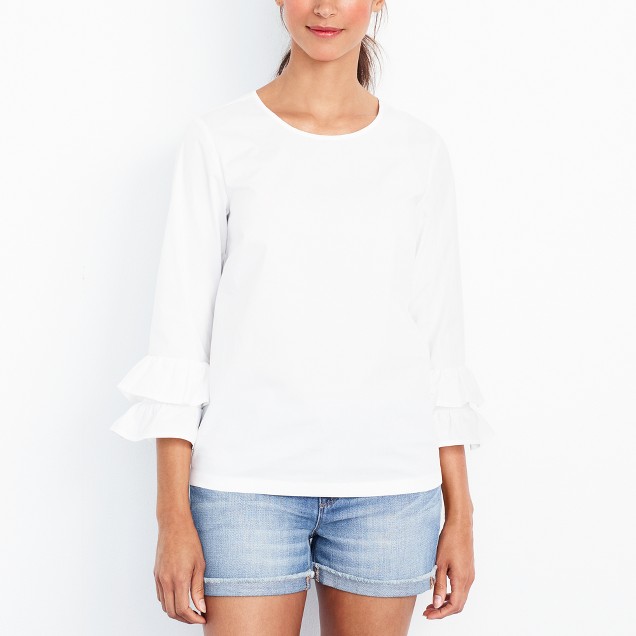 I also got this
pretty ruffled sleeve top
, I haven't had a chance to wear it yet but I love a good white top. Seriously, they are closet favorites!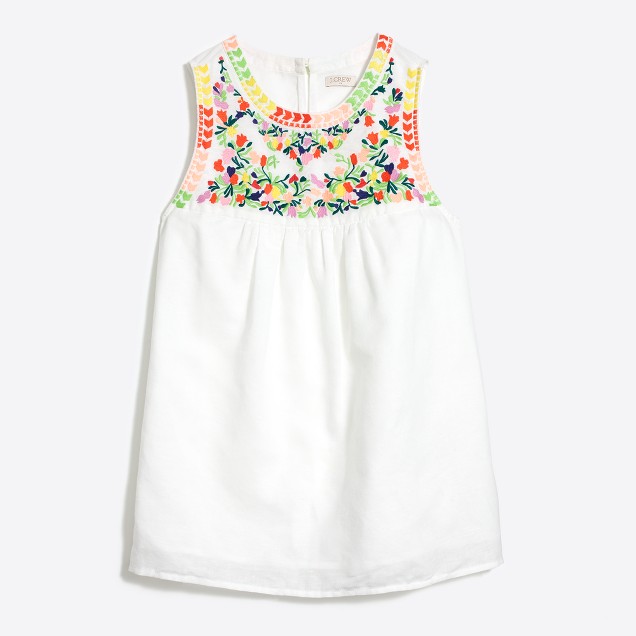 I know this isn't for fall but this
embroidered linen top
that I had this summer was on constant rotation, and was another fave. The embroidery makes it seem like it would be much more expensive than the heck of a deal pricetag that is on it right now!
Hope y'all have a great long weekend! Lots of good food and football is in our forecast for this rainy Saturday :)