All the sudden I am loving some
J.Crew
. Funny, because there was a brief time earlier this year when their Spring arrivals were not really looking that appealing to me and I could only find a few things I really loved. Doesn't hurt that everything is 25% off through today, right? Use code SPRINGSTYLE at checkout, oh and free shipping too!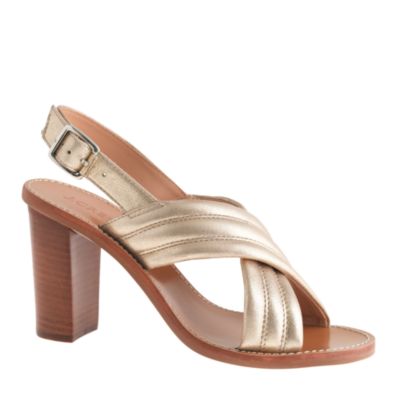 I had two gift cards with some money left on them so I ordered these! I am so excited. I think they will be so versatile, from pairing with white jeans to sun dresses. Loving this style for this year.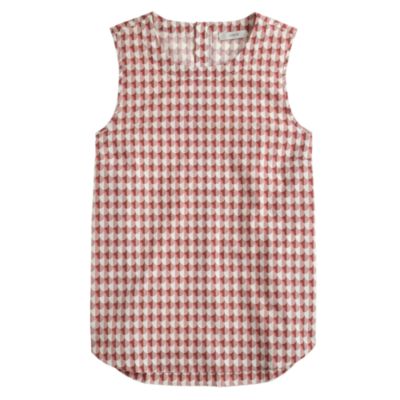 Would be adorable with white jeans...I love a cute blouse/top with white jeans. It is by far my go to outfit during Spring and summer.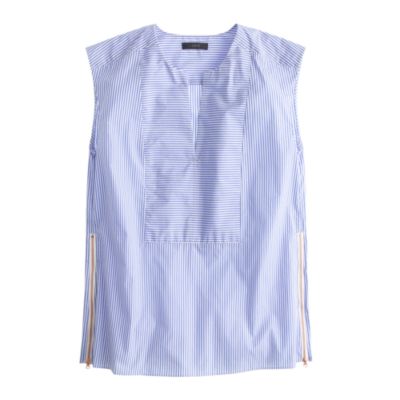 This is such a Katie top. It reminds me of this super cute top I wore the week of our wedding for a party. It was the same fabric but had a big bow swooping across the top. Still adore that thing.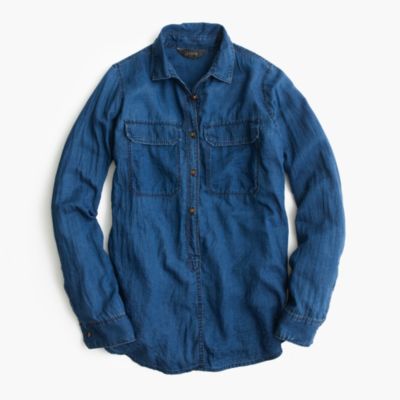 At first, I thought this seemed a little dark but this color is everywhere for Spring. It really is crisper than the traditional chambray. Of course, it would look fabulous with white shorts and tan or metallic sandals.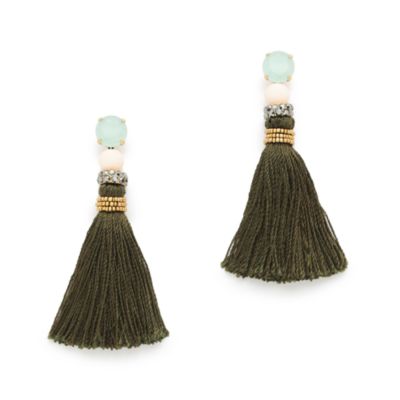 These are another that didn't scream Spring to me at first, but now they are speaking to me. I would put them with a white dress or a pale pink. I can't say no to tassels.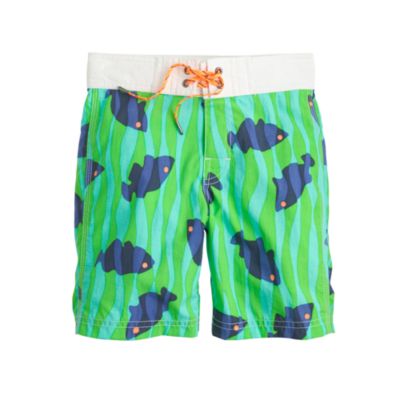 Lastly, how cute are these shorts for the little man? Adorable.
Happy Tuesday! Hope it's a pretty day for you all!